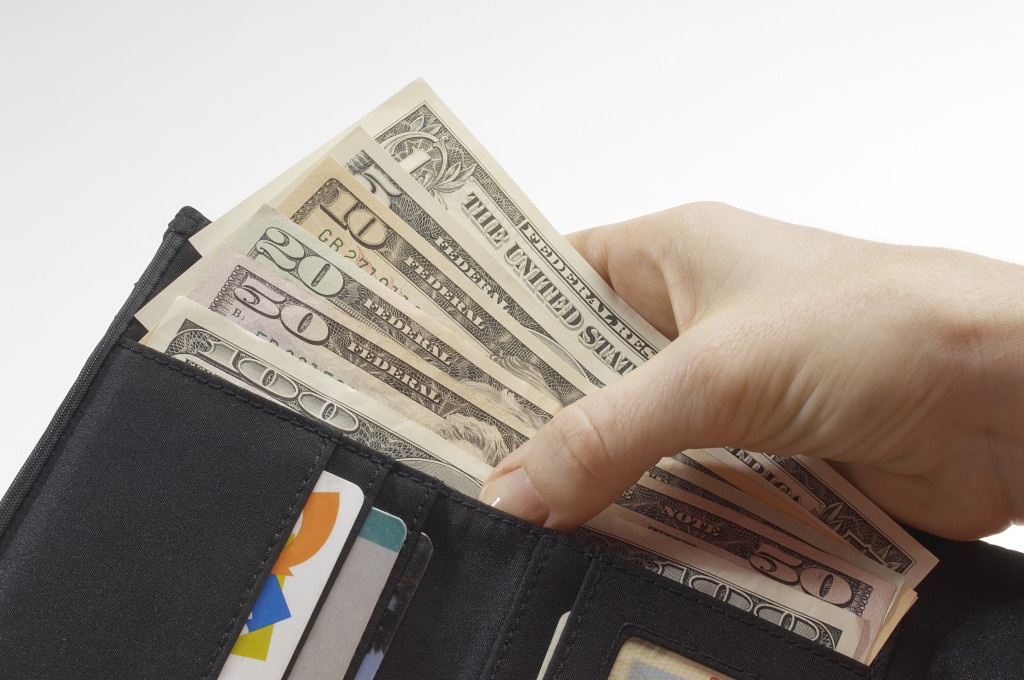 When there's an issue with your home's heating or cooling system, it's pretty easy to brush it off. We can all say, "I'll take care of this tomorrow"; but never really do anything about it. While procrastinating may seem like the simplest option, it could eventually cause more complications than just getting your HVAC system replaced.
We know what you're probably thinking — a whole new system could put a strain on your wallet. However, when you work with the team at Comfort Now, that doesn't have to be the case.
We understand that it's not easy to store away thousands of dollars in the case your HVAC system stops working, so we're here to help. We'll work with you through every step of the process to ensure that you and your family are happy with your purchase.
Still second guessing? Here's why replacing your old unit with us is a good idea: