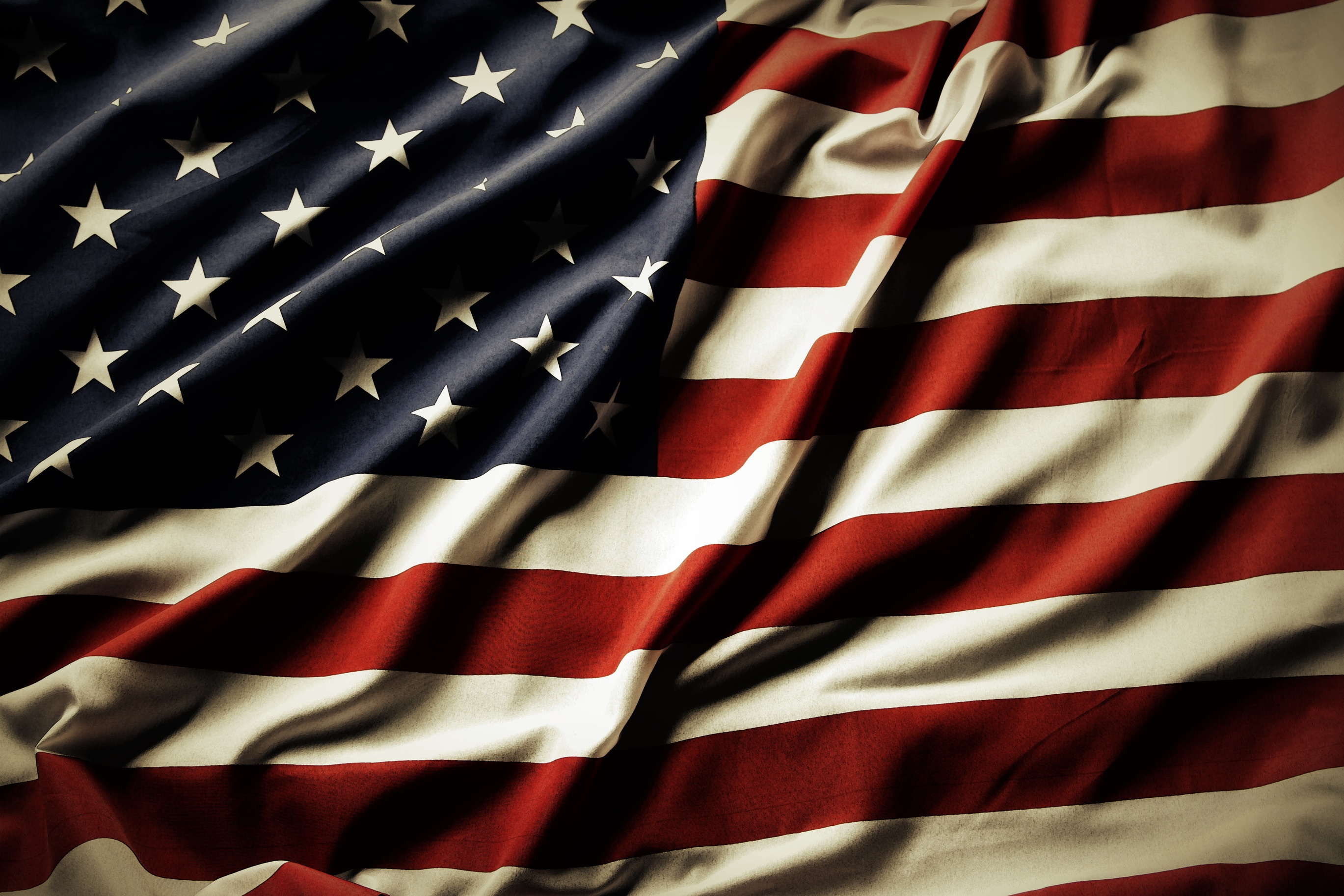 Each November, we set aside a day to honor those who have bravely served our country as a member of our United States Military...this day is Veterans Day!
Veterans Day began as "Armistice Day" in November of 1919 which was the first anniversary of the end of World War I. In 1926, Congress passed a resolution outlining an annual observance to honor our military. Nearly 12 years later (in 1938), November 11th was chosen to become a national holiday - now called Veterans Day.
How do we honor our veterans?
Well at Comfort Now, we are offering ALL veterans and the families of active duty military service personnel in the Atlantic County or Cape May County area a coupon for a FREE service call. That's right...I said FREE!