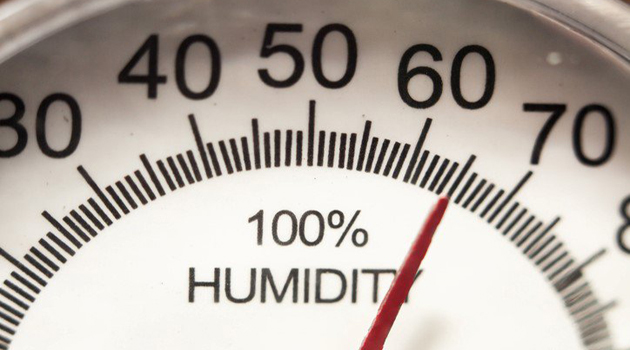 If you live here along the Jersey Shore, you know high humidity and excess moisture in the summer months are NOT our friends! But high humidity and increased moisture in your home does not need to be your enemy either...let me explain.
If you can find a way to balance the indoor relative humidity levels in your home, you can also control any increases in moisture and ensure a comfortable, safe environment for you and your family! And here at the shore, this can be more challenging than in other areas of the country...as a local contractor, we know the struggles of dealing with hot, humid days at the shore...
So what is an ideal relative humidity level in your home?
People tend to have different preferences when it comes to what the indoor humidity level should be in their homes to feel most comfortable. In general, a relative humidity level between 35 to 50 percent is ideal for maximum comfort and should prevent unsafe microorganism growth throughout your home - yes, this includes the dreaded mold and mildew we all have to deal with here on the east coast and especially here at the Jersey Shore!
Why should you care about the humidity level in your home?
Great Question! Our comfort is important, but for many, our health is at greater risk in a home with high humidity levels. Here are just a few of the issues we may face if we allow the humidity and moisture in our homes to exceed a safe level...