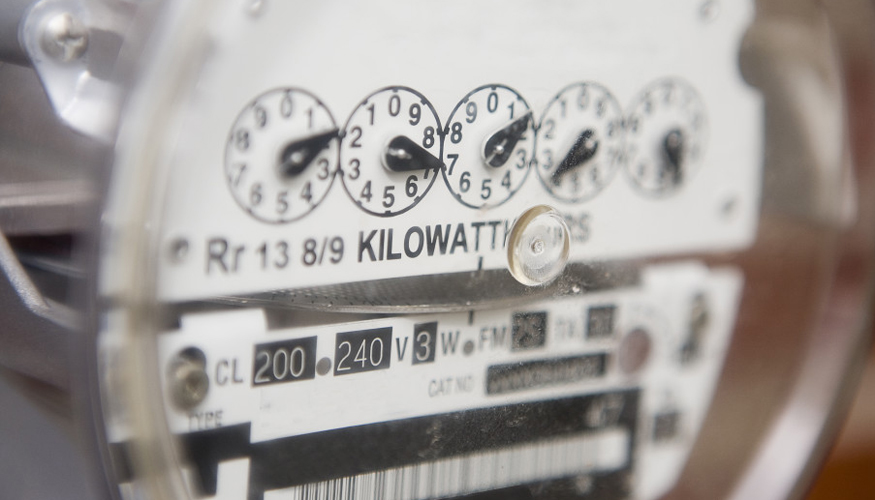 Are you on the fence about buying a new heater? It's better to make your decision NOW! After July of 2019 it will cost you quite a bit more...here's why!
New Government Regulations Are Going to Increase the Cost of Replacing Your Heater!
5 years ago the Department of Energy (DOE) established a new standard requiring higher efficiency fans in residential heaters as part of its Energy Conservation Program. This "new standard", called a maximum fan energy rating (or FER) goes into effect this July and it's going to raise the costs of a new heating system...that's a fact!
We now understand that this regulation will increase the cost of a new heating system by as much as 10 - 18 percent! Regardless of manufacturer, this could increase the purchase price of a new heater by as much as $400.00!