When 2020 started, the team here at Comfort Now had the highest expectations for the new year! The year started off strong; then we were starting to hear rumblings of a pandemic making it's way to the United States. A pandemic? Seriously! With all the amazing advancements in modern medicine, could we really experience a pandemic? Little did we know, it would change the way we live forever!
As our lives began to change, we were told restaurants (and the hospitality industry as a whole) were going to close down. What do you mean "close down"? Does this mean overnight, for the weekend, for a week or two...what? As it turned out, a couple of weeks led into a few months! I personally had no idea how closing this industry (as well as many others) would have such a profound impact our our local area...and it's not over yet!
So what could the Comfort Now Team do to help?
As we began to realize how much our area was impacted by the stay-at-home order associated with the pandemic and the effect it had on our local economy, we decided to help in anyway we could! With that in mind, we've decided to give away TWO NEW Carrier Air Conditioning Units in our Comfort for Our Friends in Hospitality Giveaway. That's right, not ONE...but TWO Air Conditioners!!
So without further delay, here are the TWO WINNERS of our giveaway!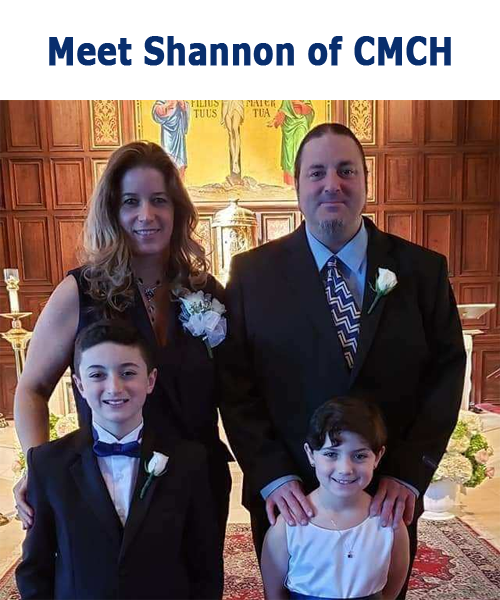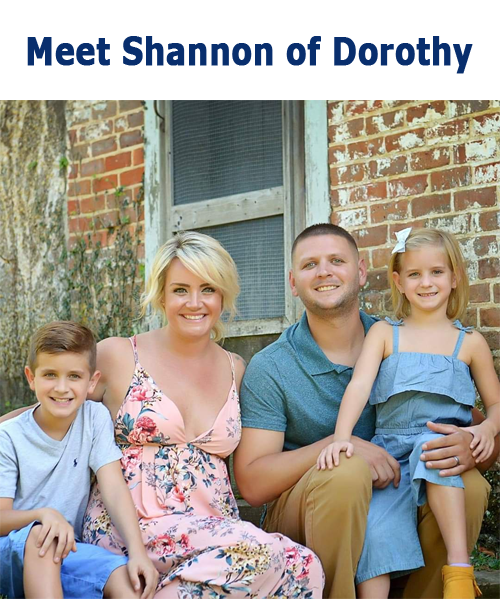 After careful consideration, the Comfort Now Team (with help from the public) selected these 2 families from Cape May County to EACH receive a NEW Carrier Air Conditioning Unit in our Comfort for Our Friends in Hospitality Giveaway...congrats to these deserving families and THANK YOU to all who entered!
Need a New Air Conditioner? Get to Know the Carrier Line of Products...
Carrier® products represent years of design, development and testing with one goal in mind – maximizing your comfort! Along the way, Carrier has taken the lead in creating new technologies that deliver the superior quality and energy efficiency you demand while staying ahead of industry trends.
Breakthroughs like variable-speed technology, superior humidity control and units designed specifically for the rigors of coastal area installations, mean there's a model tailored to your needs. Whether you expect maximum energy savings, maximum comfort, minimal sound or all of the above, Carrier Infinity Series Air Conditioners have you covered.
Check out the short video to the right to learn more...
If you are looking for an air conditioner designed to withstand the rigors of the Jersey Shore environment that comes with one of the best warranties you'll find for a coastal unit, take a look at the Carrier Coastal System...you can learn more about the benefits of a Carrier Air Conditioner by downloading their product guide below...
Download Your Copy of the Carrier Air Conditioner Brochure Here...
Are you ready to experience true comfort in your home?

Download this product guide and learn a little more about the benefits of having a Carrier Air Conditioner installed in your home...
To learn more about the benefits of having a Carrier Air Conditioner installed in your home, go to https://iwantcomfortnow.com/product-partners/carrier/air-conditioning-systems/.
Do you have questions about this giveaway or any of our future giveaways? Pick up the phone and call us at 609-400-1005, we will be happy to answer your questions!