It's been almost a year since we awarded Chris Koelle of Mays Landing a NEW Heater for having the oldest and ugliest heater submitted to our team and voted on by our loyal friends and followers! And we are ready to do it again...
Chris and his family spent the winter of 2017-2018 in complete comfort with a new heating system awarded to him after submitting his entry in our 2017 Ugliest Heater Contest. Once he submitted his entry, he was selected as one of our five finalists; which then went on to the public voting round of the competition. Although it was close, Chris edged out his competition with 97 votes to become the public's choice for a new system.
Chris and his family will enjoy their new heating system for years to come. We were so happy to provide this awesome family a new heater just before the cold winter months of 2017 that we decided to make this competition an annual event! Are you ready to win a new heater before the winter of 2018?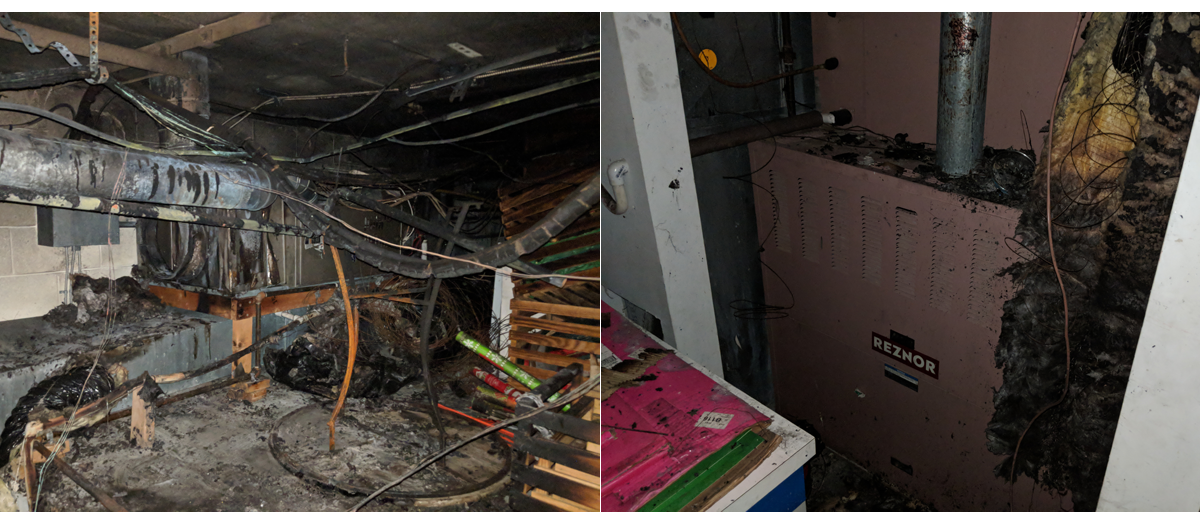 Do you think you have (or you know a friend who has) the oldest and/or ugliest heater in Atlantic County or Cape May County?
That's right, we're at it again! Our 2nd Annual Ugliest Heater Contest is underway! Just as we did in 2017, the Comfort Now Team is going to reward a resident of Atlantic County or Cape May County with a NEW Heater. The FREE heater will be awarded to the person or family with the ugliest heater we can find; which is voted on by the public...Is that you or a friend of yours?
The Ugliest Heater Contest Details Are Simple
Entries MUST be submitted by Tuesday, October 9th, 2018
5 Finalists will be selected - then voted on by the public
Public voting runs through Sunday, October 21st, 2018
A WINNER will be selected and announced the
WEEK of October 22nd, 2018
Take These Steps To Win the NEW Heater
Click on the button below to go to our contest page
Complete the form on the page - add details as needed
You MUST submit AT LEAST ONE PHOTO to qualify
Cross your fingers and hope you get selected as a finalist
As a finalist, encourage people to vote for your entry
It's that simple! Click on the button below and submit your entry or cast your vote...good luck to all!