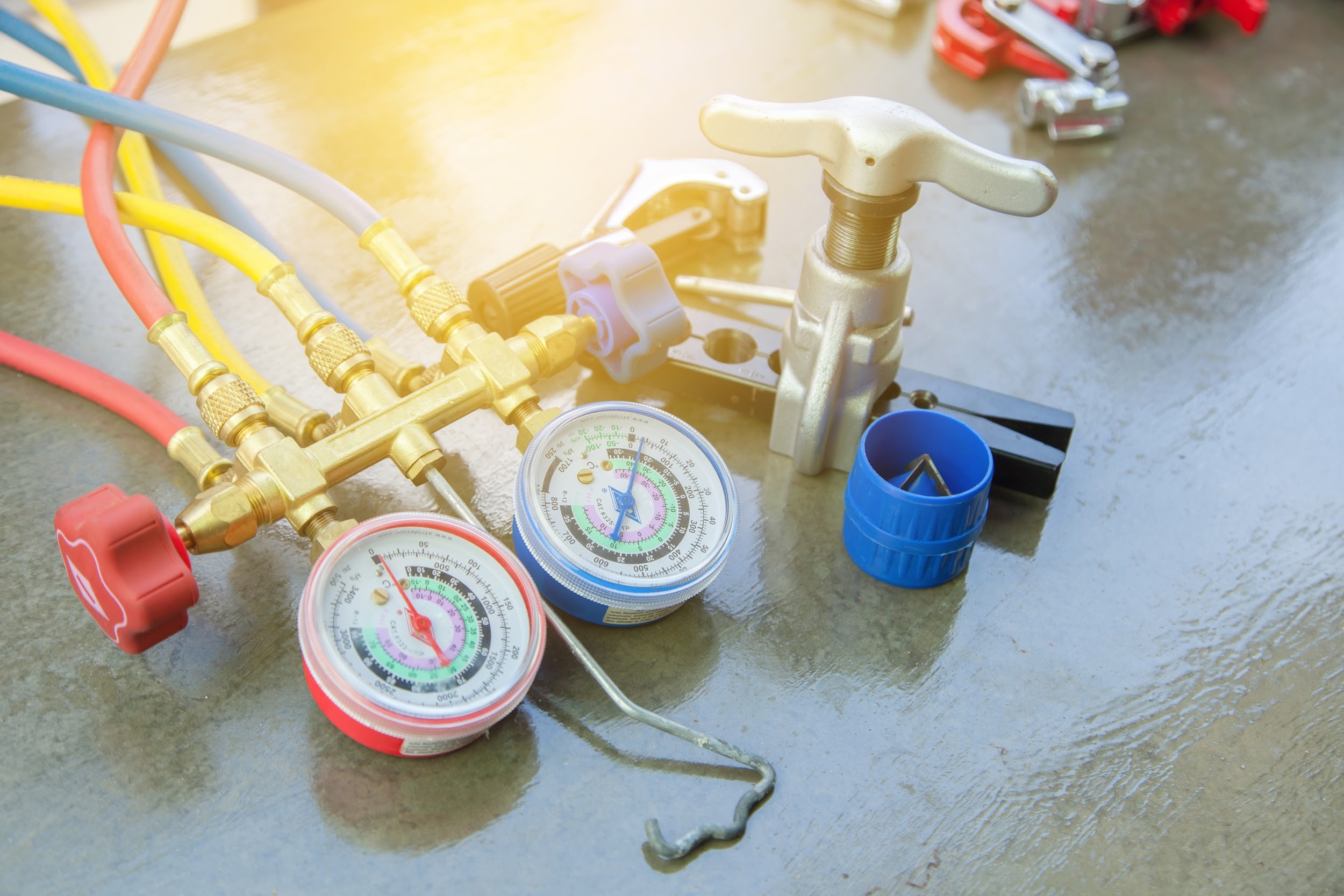 Well, they're finally here -- the dog days of summer. While this period between July and August is among the hottest days for the entire Northern Hemisphere, we have everything you need to stay cool, comfortable, and to keep your home running properly during this summer season. Here's how to make the most out of not only your summer, but your whole year.
Get Maintenance
It's simple — the more you use your air conditioning system during these scorching months, the harder it needs to work to keep your home cool. Eventually, the components inside these units will experience wear and tear and break down at a faster rate. Believe me, the last thing you want during this summer is a complete breakdown of your AC in the heat and humidity; which can not only leave you uncomfortable, but also cause a major disruption in your life!
Investing in a proper maintenance plan can keep your system running efficiently, and may even save you money on reduced utilities. We offer great rates to give you that piece of mind. To learn more, go to our service plan page.